Crossroads Chevrolet Buick GMC Serving Our Community with Pride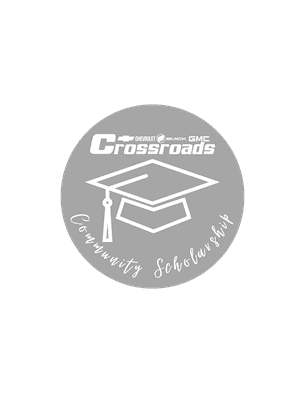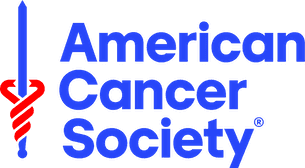 Make A Difference Together
Why Crossroads?
What makes you decide where you're going to buy a car? Is it the inventory? Is it competitive price? Is it perks like free delivery, warranties, or great finance plans? What about the sales people? Crossroads Chevrolet Buick GMC can check all of the boxes when it comes to customer satisfaction at a car dealership, but Crossroads is MORE than just a dealership.
When you choose Crossroads, you're choosing a dealership that is intentional about being a part of its community and giving back.
Crossroads in the Community
Like most businesses in Corinth, Crossroads is a member of The Alliance (the local Chamber of Commerce).
We like to participate in local fundraisers like Magnolia Foundation's Tinsel Time to support our local hospital or Pine Vale Children's Home Golf Tournament to help local children.
We sponsor events for veterans through our local American Legion, and we sponsor Tom Timms Memorial Golf Tournament for our local first responders.
We host annual blood drives with Vitalant so that we can help patients at our local hospital. We donate to the annual Rooster Run that fundraises for a different local cause each year. During the holiday season, we host a toy and food drive and partner with Region IV to help local families for Christmas.
Crossroads Building Community
At Crossroads, we also believe that it is vital to build the community through supporting other local businesses and by helping our local youth.
Any time we can partner with a local business for promotions, giveaways, or commercials, we want to give them the publicity.
We use local food trucks for Food Truck Fridays in the warmer months. For a Valentine's Day promotion, we've partnered with Pizza Grocery, Vicari, Corner 415, SoCo Grind, and The Dinner Bell for Valentine date giveaways. We've also partnered with Lonnie's Sporting Goods and 2nd Amendment Outdoors for giveaways.
We give the local youth in our area an opportunity to think about how they can help the community with the Crossroads Community Scholarship. We challenge them to apply for the scholarship by submitting an application with a plan to use their degrees to help their community in the future. We select one senior from each of our local public schools and our local homeschool group to receive a scholarship.
So, when you choose Crossroads, you're not just buying a car – you're choosing to invest in your community.